An all-rounder digital marketing agency company that is guided with the
latest digital trends & knowledge

that is available on the market. We pride ourselves in providing various forms of digital marketing solutions catered to all industries at an affordable rate.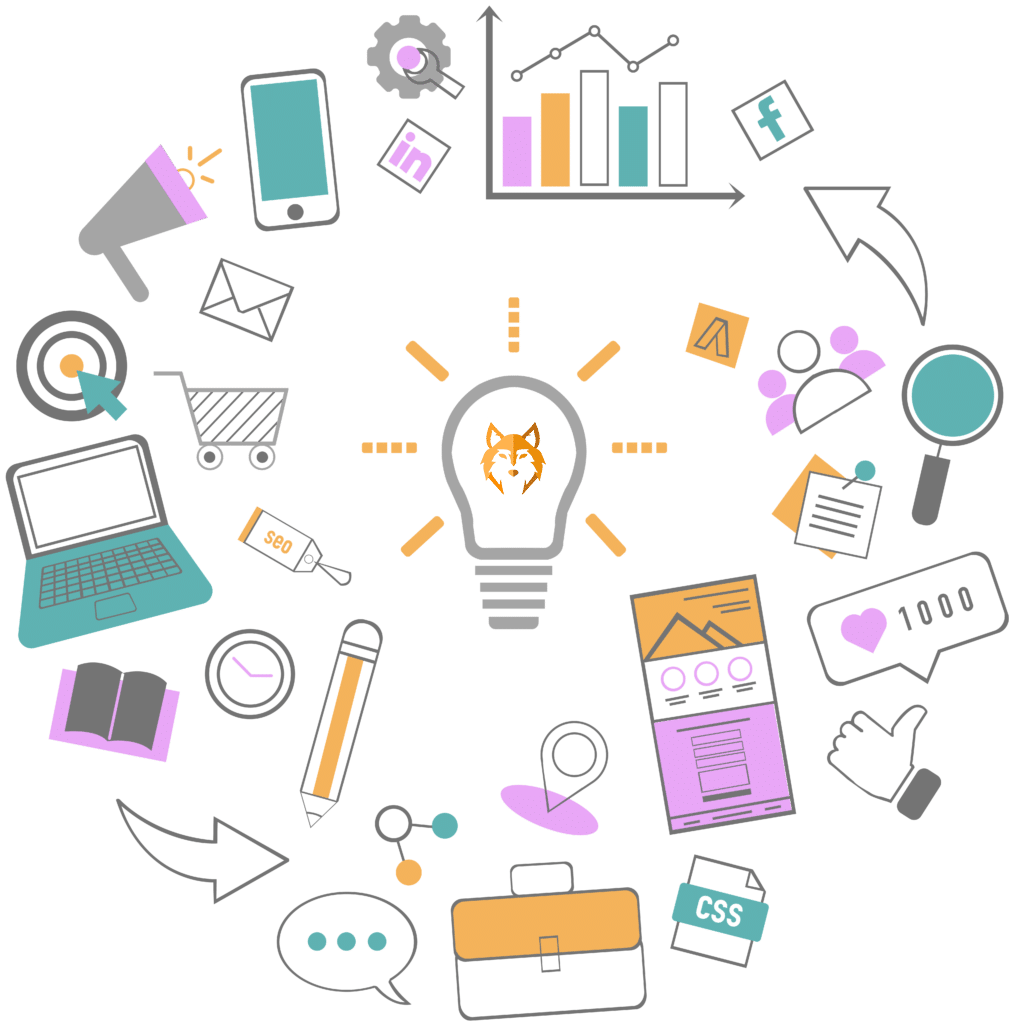 Search Engine Optimization (SEO) Singapore
Facebook Marketing Singapore
Instagram Marketing Singapore
Search Engine Marketing (SEM) Singapore
Google Display Network (GDN) Singapore
YouTube Video Ads Singapore
Website Creation Singapore
Content Writing Singapore
WHY WORK WITH SEVEN WOLVES?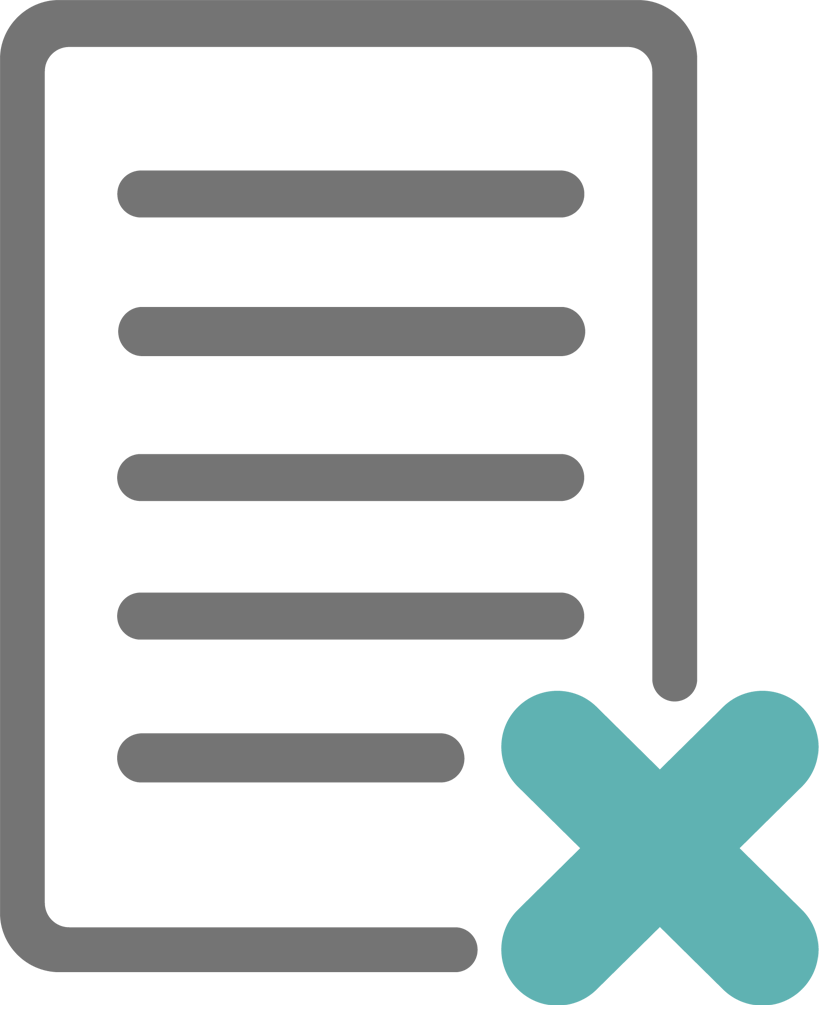 First No Contract Digital Marketing in Singapore
No Commitments, No Pressure, No Liabilities.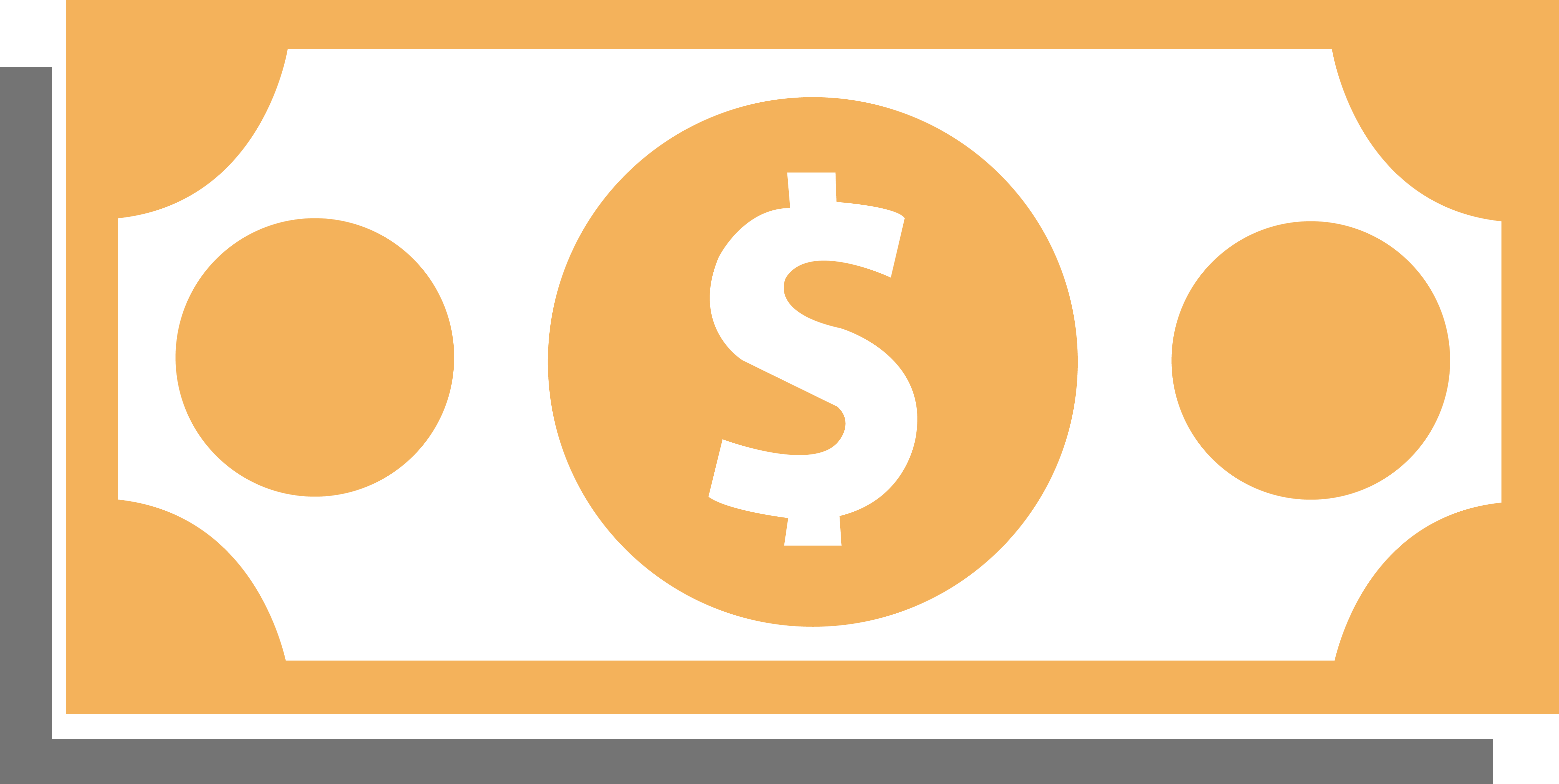 Premium Services at an Affordable Rate
Cost effective programs specifically designed to cater for all industries.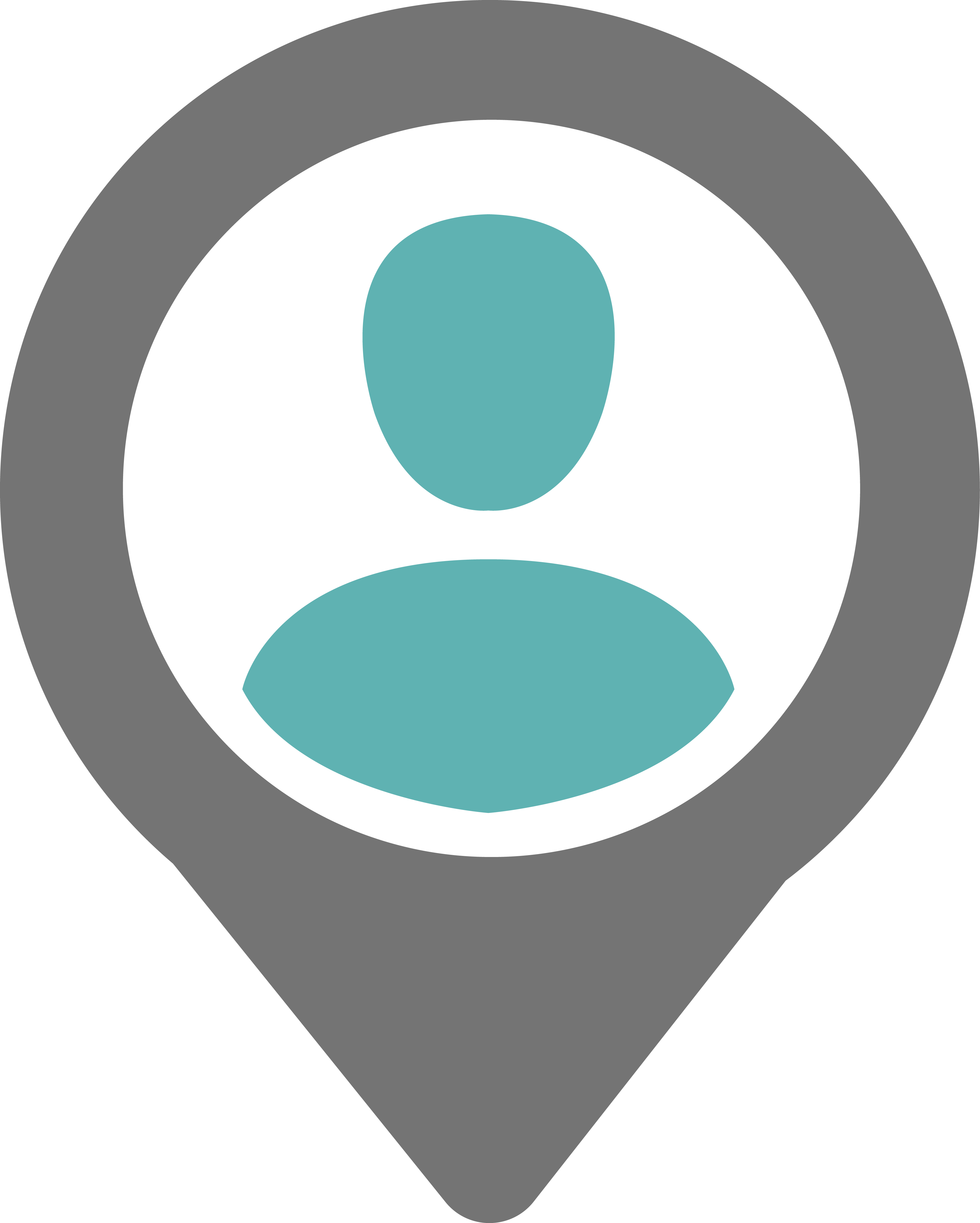 One Sector, One Genre, One Client
To prevent the conflict of interest, we only cater our services to one specific genre per sector at a first come first serve basis.
Specific Strategies for Specific Business
We help our clients solve each unique problems through understanding & personalising our strategies.

Completely Integrated Digital Marketing Solution
We provide an all rounder digital marketing services to help companies transition and build their presence in the digital world.

Personalized Account Manager
You'll be tagged with a specific wolf in our team to handle all your needs & enquiries for your projects for better integration and understanding.