Featured Articles of the week.
Search Engine Optimization for

Singapore Start-ups & SME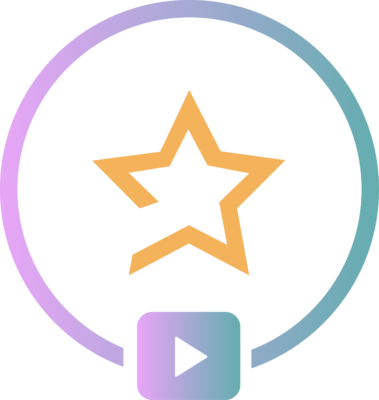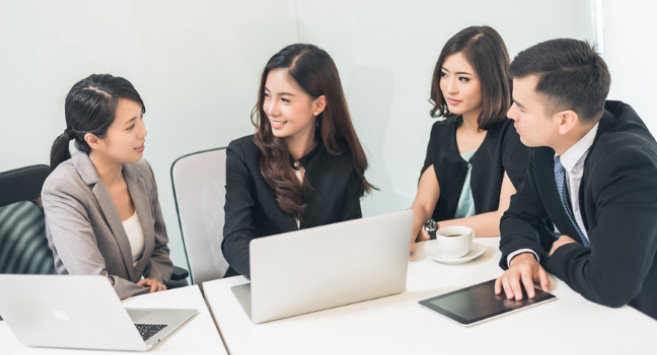 TOP 5 SKILLS DIGITAL MARKETERS NEED TO MASTER

Digital marketing has become a popular option for many businesses to put their name out to reach a wider range of people. It is a result of the growing influence of online platforms on customer's shopping behaviour.
WHY YOU SHOULD RUN FACEBOOK ADS FOR YOUR BUSINESS IN SINGAPORE

Currently, it's a given for most businesses to set up a Facebook page, where they can post photos and content about their product or service. However, with the competitive market, posting content is not enough. Facebook Ads in Singapore can help you step ahead of your competitors.
As the name suggests, Facebook Ads are online adverts that appear in the news feed of a Facebook user. The ads usually pop up on the right column or as you scroll through your feed. The ads' content may also be paired with news about social actions that you or your friends did, such as liking a Page.
TOP 5 DIGITAL MARKETING PLATFORMS TO GROW YOUR BUSINESS IN SINGAPORE
Engaging in business can be quite challenging and with the endless options you might encounter online. With that said, you may still find ways to help your business grow in the digital world.
One of the things that could help your business establish a strong presence online is the utilization of digital marketing platforms. These platforms play a vital role in allowing businesses to expand their reach while establishing greater awareness.
DIGITAL MARKETING – THE NEW NORM FOR BUSINESS IN SINGAPORE

COVID-19 has instantly changed everything around us, and one of the most affected sectors is business. In order to survive, businesses need to find ways to adapt to the new normal and the need has been found greater.
For businesses willing to take up reinvention of themselves, going digital and taking up digital marketing can help aid your business needs and the demands of the market.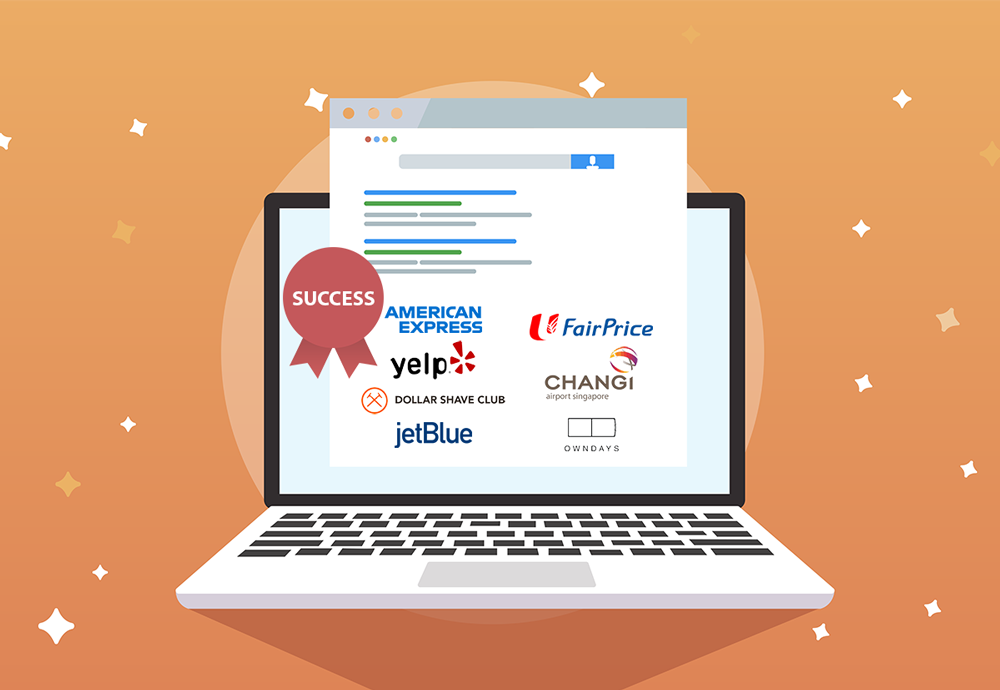 8 BUSINESSES THAT FOUND SUCCESS THROUGH DIGITAL MARKETING

By now, you probably know how much digital marketing can help a business attract and maintain a steady stream of customers.
If you're a business owner and your venture still hasn't used online platforms, you might be missing out on its perks. With that said, it's never too late to start utilizing this method of marketing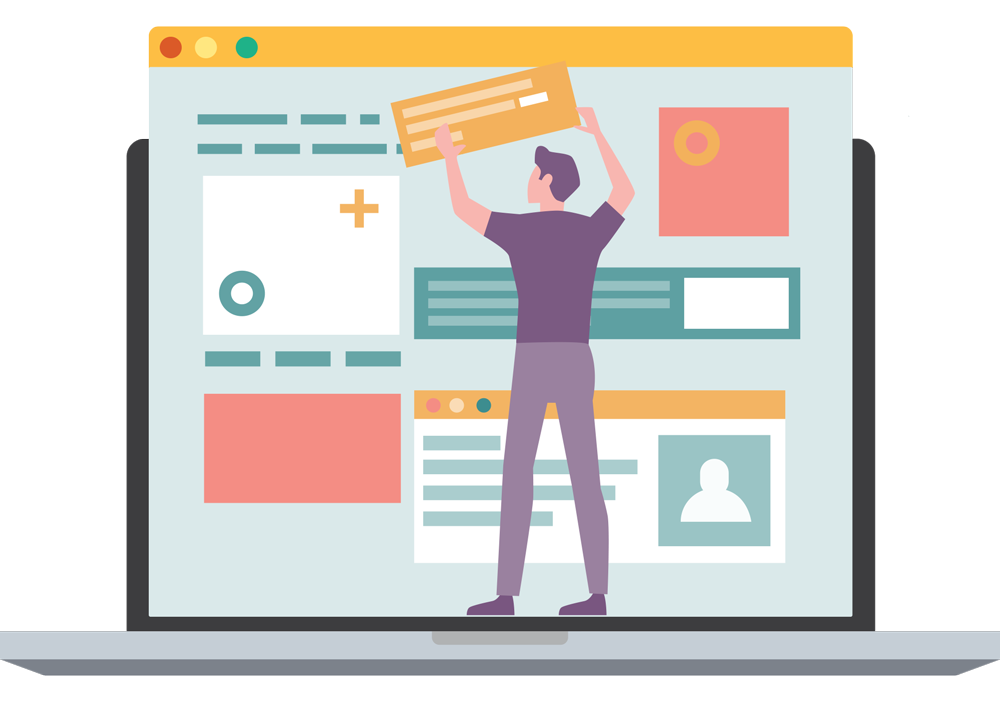 DIGITAL MARKETING: 8 QUALITIES OF A GOOD WEBSITE TO HELP YOUR BUSINESS IN SINGAPORE

In an age where digital marketing surpasses traditional advertising, many businesses are trying to strengthen their online presence. A part of that process is creating a great website to promote your product or service.
When used correctly, a website can be your greatest tool for digital marketing. Having an exceptional site helps your business grow in several ways.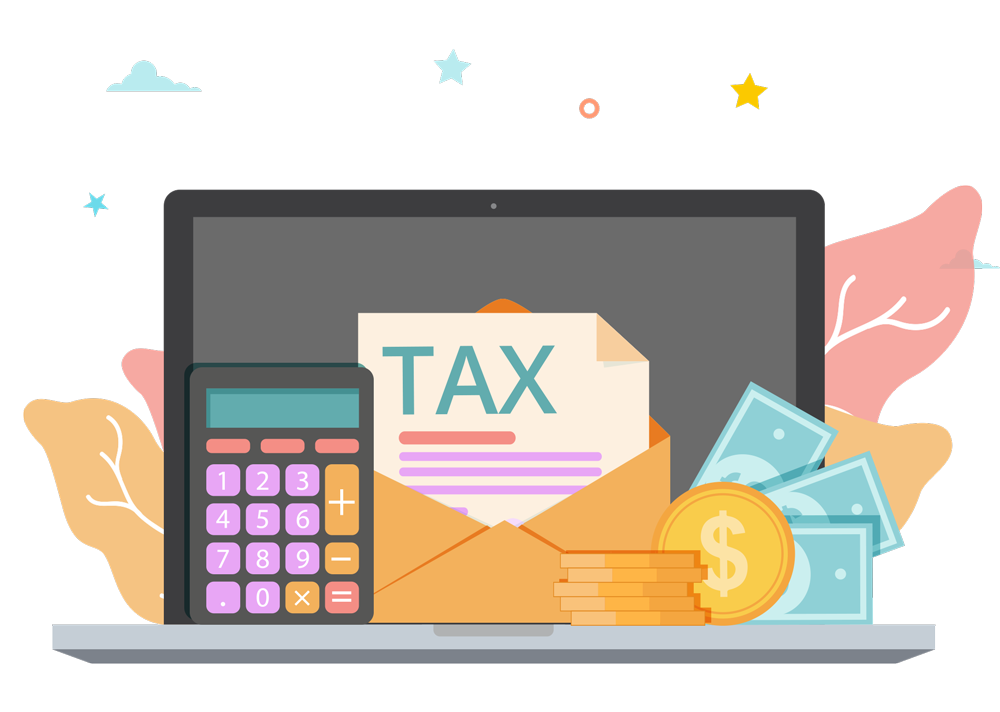 GOODS AND SERVICES TAX (GST) IN SINGAPORE

Several aspects come with establishing a business in Singapore, from your business structure to your office location. One of the most vital things to put your focus on is your company's finances; this includes taxes.
When we talk about taxes, it is not just about what you pay from your revenue. This also comprises the tax that your customers pay from their end. Known as the Goods and Services Tax (GST), this tax is placed on nearly all products and services of ventures in Singapore.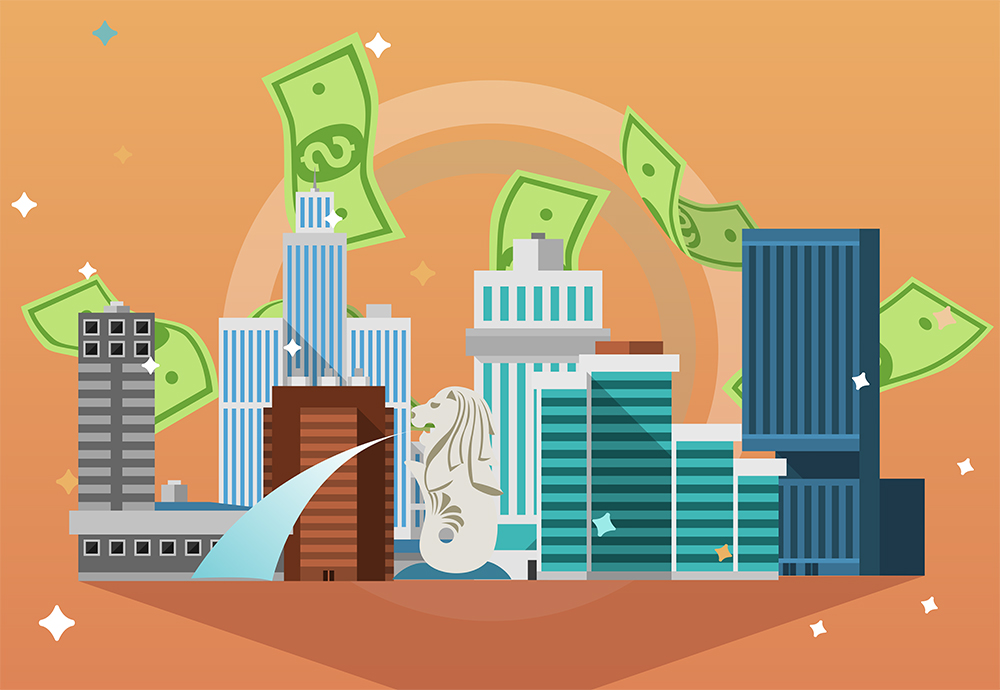 CHEAPEST OFFICE RENTAL IN SINGAPORE

In starting up a business, you need to consider multiple factors to keep it strategic and systematic, be it writing your business plan or choosing your business name. On top of it all, one of the most significant aspects you need to consider is finding your business location.
An office is very important because it is the housing place of the employees, where they can formulate business ideas as well as strategic plans for your enterprise . Having an office also enables the business to be more functional and systematic in managing the business tasks and the employees.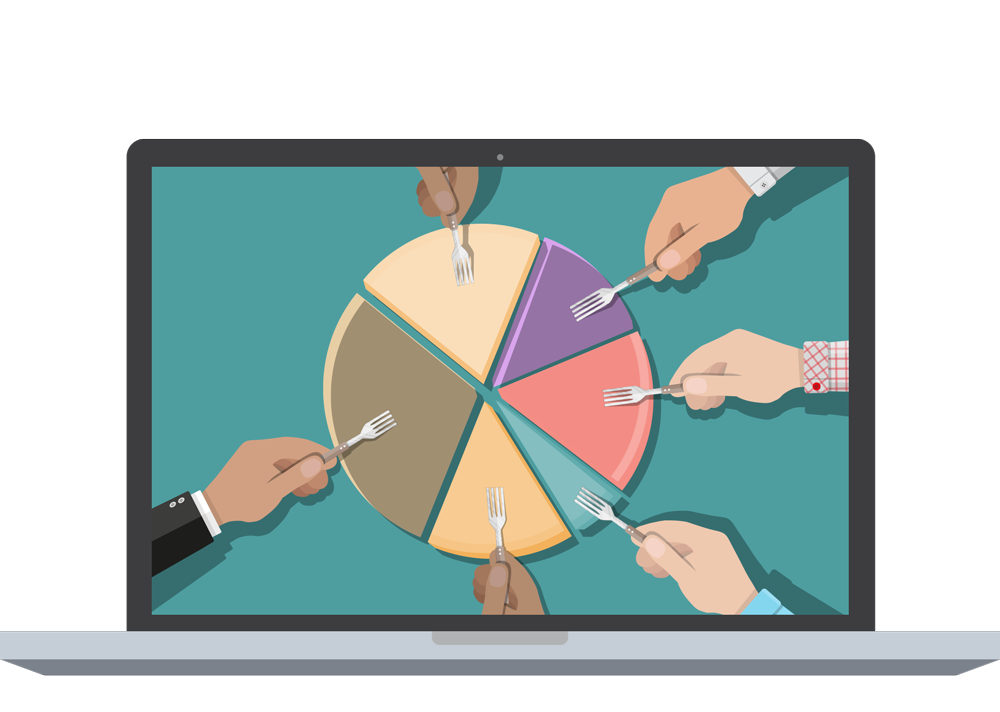 SOLE PROPRIETOR VS PRIVATE LIMITED

Establishing a start-up business requires a creative and complete idea of how your venture will run. A good product is not enough to ensure the success of your enterprise. During your planning stage, you need to think and be sure about the legal structure of your business. There are two primary business structures popular among small enterprises in Singapore: sole proprietorship and private limited company.
Your decision influences other aspects of your business, such as tax payment, liability, and more. If you are a new business owner or still in the planning stage, choosing between the two may be confusing. To help you, let us compare the difference between sole proprietorship ventures and private limited companies.
WHICH INDUSTRY IS FAILING IN SINGAPORE?

Singapore is well-known as one of the top economic powerhouses in the world, with several industries doing profitable businesses all year round. However, due to the COVID-19 pandemic, many of these sectors struggle, due to strict social distancing and quarantine regulations, not only locally but internationally. Thousands of large and small enterprises have been affected by the pandemic; some business owners are even forced to close down or declare bankruptcy.
Some of the industries failing in Singapore include enterprises that rely on customers coming to their location. With that said, not all economic sectors are struggling during these times. Due to the current living set up of most people, industries such as healthcare services and products and housing and utilities have not been affected.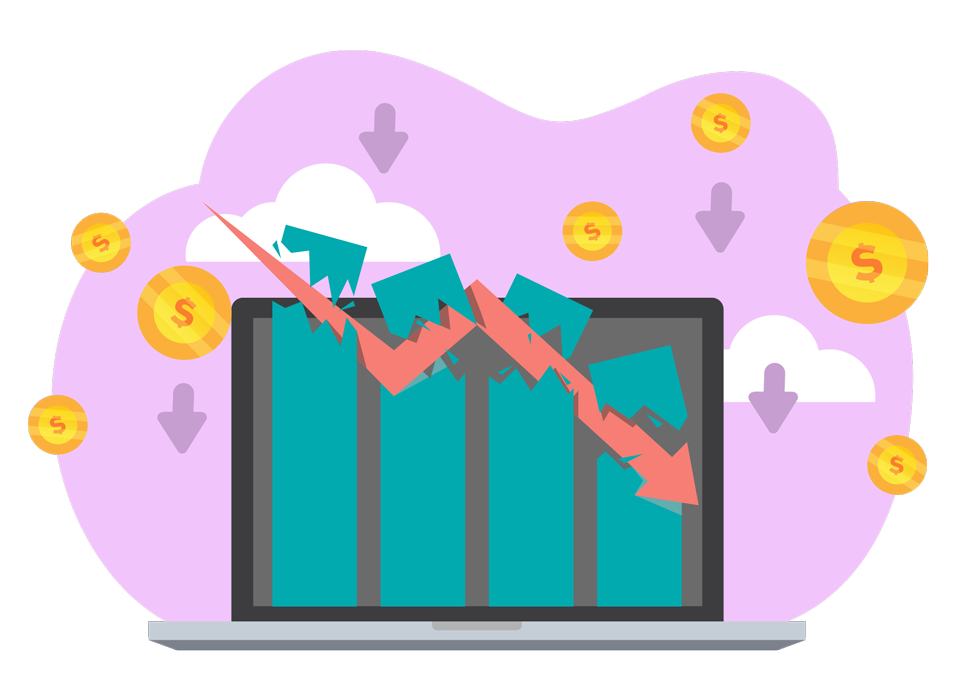 WHAT WILL HAPPEN IF I DECLARE BANKRUPTCY AS A BUSINESS IN SINGAPORE?

The pandemic has affected many businesses all around the world, especially in Singapore. Because people are prohibited from going outside of their homes, except for essentials, industries that rely on customer traffic (e.g. food and beverage industries) are finding it hard to stay afloat.
Unfortunately, for many of these ventures, the current pandemic is too hard of a hurdle to overcome. A significant number of businesses have declared bankruptcy in Singapore. In April alone, 8,663 businesses were forced to close down due to the lack of revenue. Despite social restrictions somewhat being lifted, allowing some places to open, it might be too late for some business owners. Because it is hard for businesses to continue with their operations even after the lockdowns, some opt to "declare bankruptcy.
NUMBER OF BUSINESS CLOSING DOWN EVERY MONTH IN SINGAPORE

There is no doubt that the pandemic has negatively affected many countries in terms of economy. As social restrictions are implemented, people are not allowed to go outside unless it is to shop for essentials or medical purposes. In return, this affects businesses that rely on the continuous influx of customers to their stores to stay afloat. Many ventures are forced to close for the meantime, and some, unfortunately, permanently.
Local businesses experience no different. In April alone, a total of 8,663 businesses were closing down in Singapore. This figure shows more than double the number of closing ventures in March of this year.
WHAT IF I DO NOT QUALIFY FOR THE GOVERNMENT SUPPORT GRANT IN SINGAPORE?

Due to the current COVID-19 pandemic, we are forced to stay in the safety of our own homes. It includes students and working professionals who now have to work from home. We are also advised not to go outside unless for essentials, such as food and house necessities.
Businesses in Singapore have taken a negative hit because of this, especially small and medium enterprises (SME). Many owners have no choice but to close their venture for an indefinite period or shut it down completely. To stay afloat, some are moving online to do their business. However, start-up businesses and SMEs may not have the time and resources to create digital platforms for their products or services.
HOW TO RUN YOUR OWN GOOGLE ADS IN SINGAPORE?

Over time, digital marketing has become a profitable way for business owners to reach their market. 35% of Singaporeans discover products through online searches. That is why many companies and brands are moving from printed advertisements to using online platforms for their marketing. Specifically, Google Ads in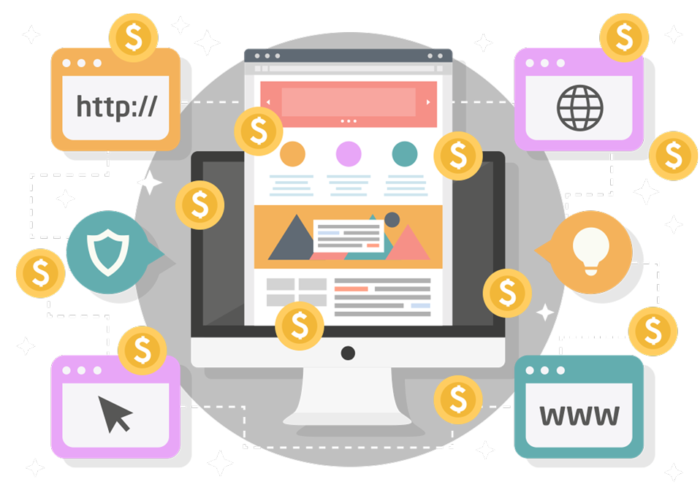 HOW MUCH SHOULD YOU PAY FOR DIGITAL MARKETING SERVICES IN SINGAPORE?

Gone were the days when you needed to spend tons of money on traditional marketing materials just to get your business' name out there. While it may still work for some industries, a majority of potential customers are found online. As a result, many companies are going digital when it comes to marketing their product. Subsequently, a lot of marketing firms in Singapore are offering digital marketing services.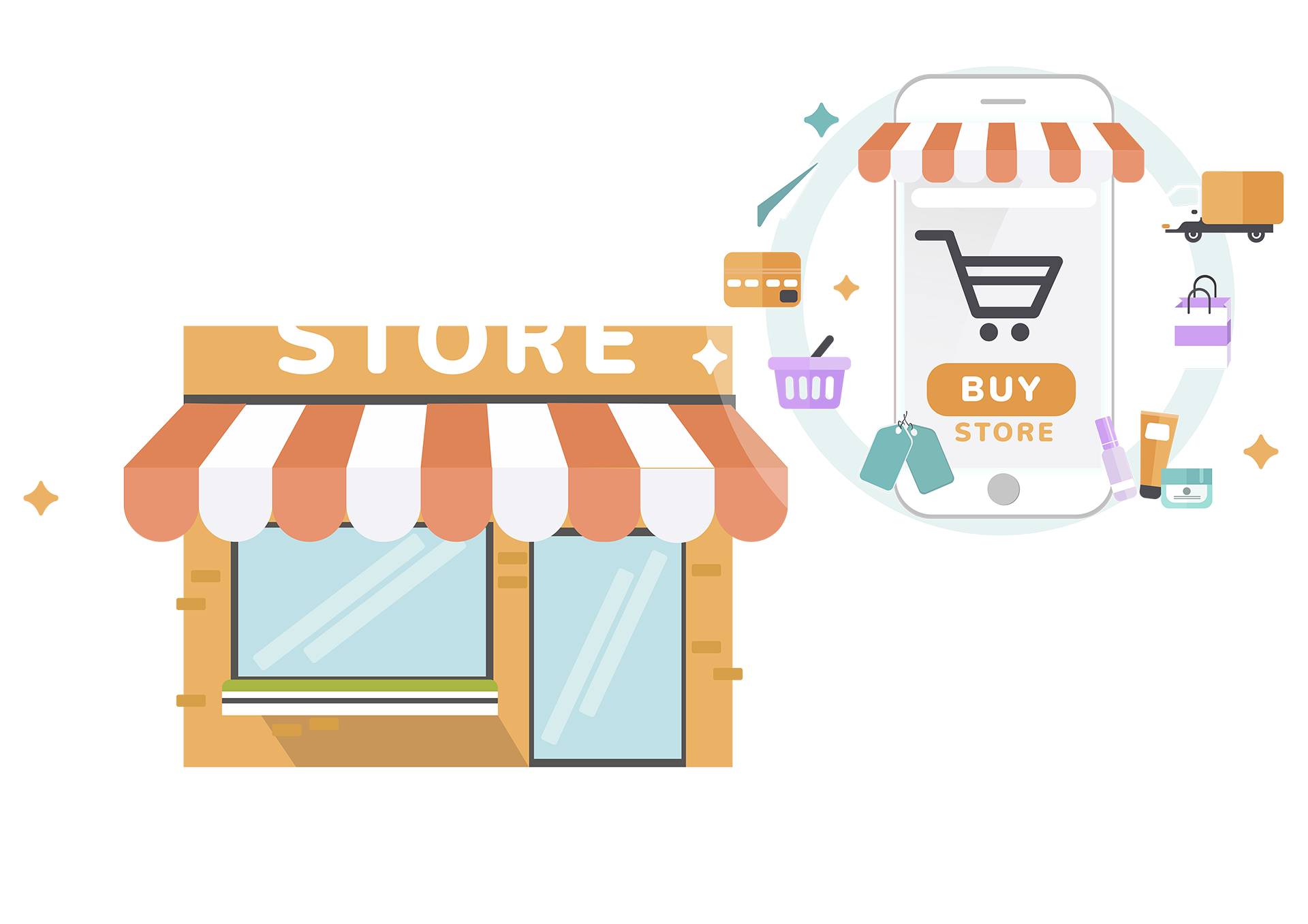 DIGITAL MARKETING VS TRADITIONAL MARKETING: WHICH IS BETTER FOR YOUR BUSINESS IN SINGAPORE?
As a business owner or someone looking to grow their product or company, you always want to follow the best methods that would put your business or product on top, especially in a fast-paced competitive business environment like we have in Singapore, and marketing has always been essential in doing just that. But with so many options and new technologies and methods that are popping up each day, it can be hard to decide what platform would suit your company best. Should I pay for a billboard, or post ads on Facebook? Should I film for a TV commercial, or create a video on youtube?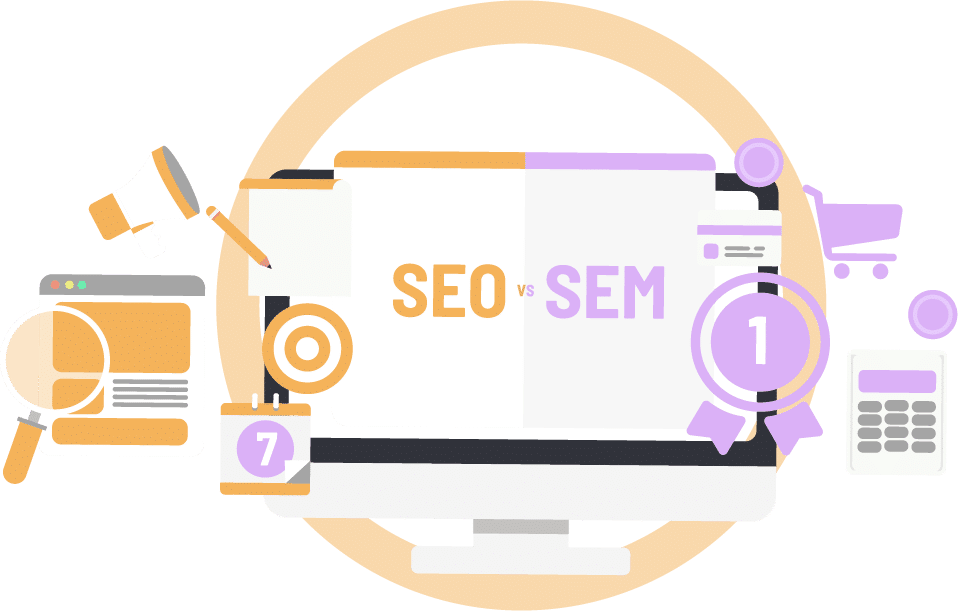 SEARCH ENGINE MARKETING VS SEARCH ENGINE OPTIMIZATION IN SINGAPORE, WHICH IS BETTER?
Search Engine Optimization (SEO) and Search Engine Marketing (SEM) are two of the most popular marketing trends in Singapore. Both can help in expanding your business' online presence for potential customers. However, many use the two trends interchangeably. If you do not know the difference between the two terms, you run the risk of not communicating with the online community.
To help you, here is a guide on SEO and SEM, their difference, and how to choose the perfect strategy for your business venture.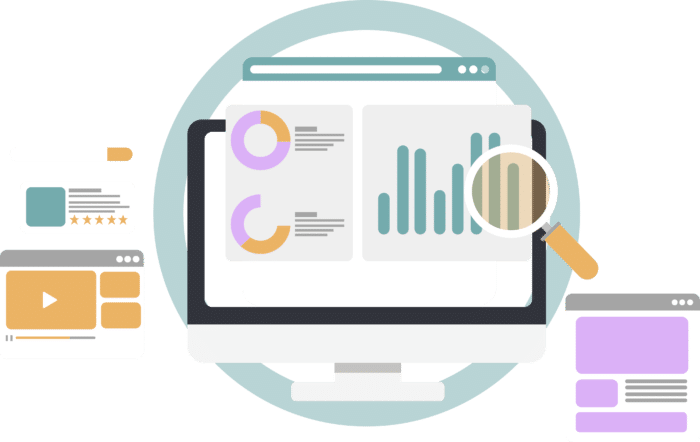 TOP 5 DIGITAL MARKETING METHODS TO IMPROVE YOUR BUSINESS IN SINGAPORE
Digital marketing as a means of "improving" your business in Singapore is even a bit of an understatement.
Nowadays, digital marketing has become paramount to the growth and success of any business in any industry, whether you're a startup tech company, or a company that provides plumbing services, digital marketing can help, and it is vital for your business to thrive.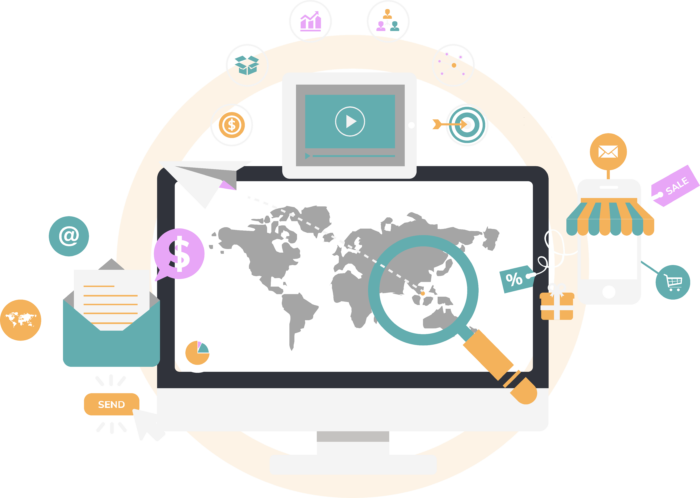 DIGITAL MARKETING AGENCY FOR SINGAPORE START-UPS & SMEs, Why Is It Crucial?
Why is digital marketing agency in Singapore important for Start-ups & SMEs?
Many start-ups and SMEs try to do every aspect of their business on their own, especially during the earlier stages.
Here is how a digital marketing agency in Singapore can help you.
SOCIAL MEDIA MARKETING FOR SINGAPORE START-UPS & SMEs
Why is Social Media Marketing in Singapore one of the smartest marketing strategies for start-ups and SMEs?
Most start-up businesses and small and medium enterprises are careful in choosing the right marketing platform they will use.
Here is how Social Media Marketing in Singapore can help your business grow to the next level.
SEARCH ENGINE MARKETING FOR SINGAPORE START-UPS & SMEs
Why is Search Engine Marketing in Singapore Important for Start-ups & SMEs?
For start-ups and SMEs, having a high brand awareness amongst potential customers can kickstart your success.
This is where Search Engine Marketing for Singapore start-ups and SMEs comes into play.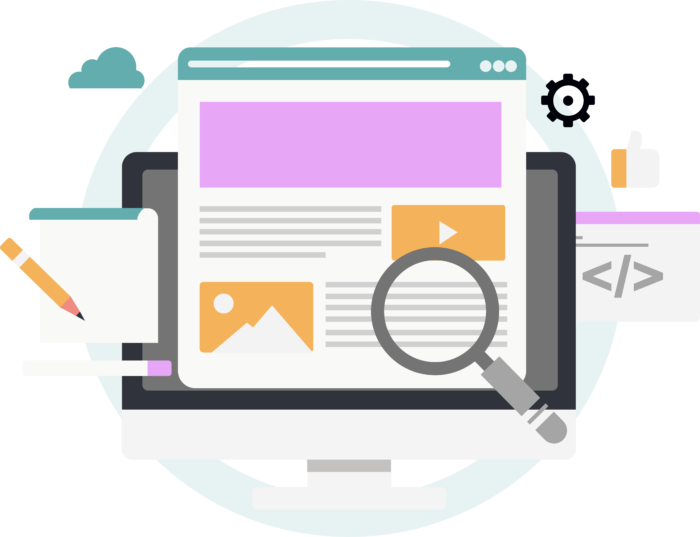 SEARCH ENGINE OPTIMIZATION FOR SINGAPORE START-UPS & SMEs
Why is Search Engine Optimization Singapore (SEO) Important?
In order to run a successful business in this day and age, digital marketing such as "SEO" plays an important role for almost all businesses.
Here are the reasons why Search Engine Optimization Singapore is crucial for any form of businesses.