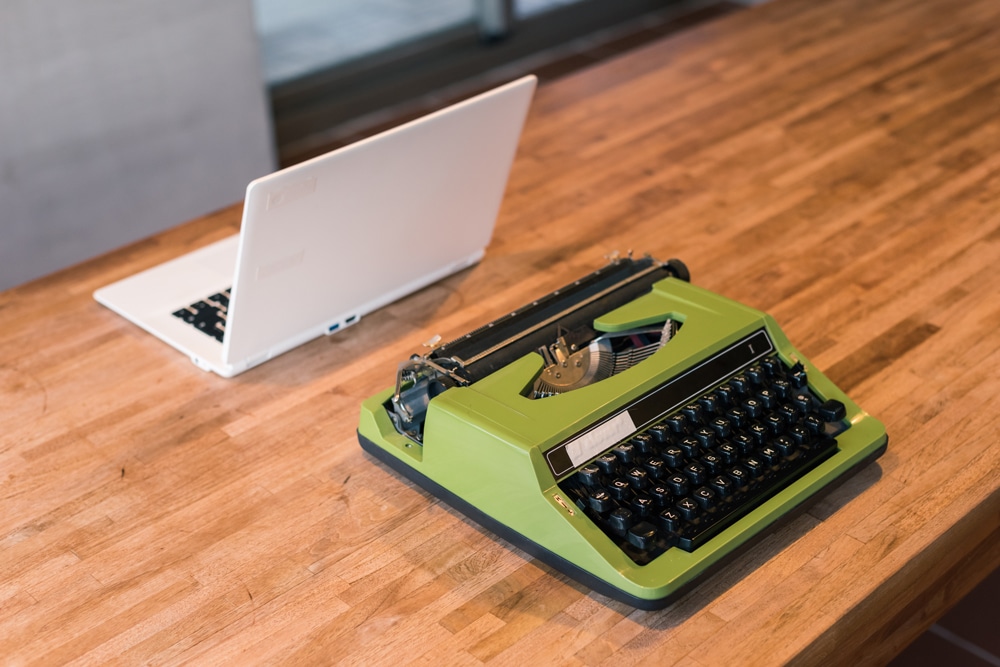 As a business owner or someone looking to grow their product or company, you always want to follow the best methods that would put your business or product on top, especially in a fast-paced competitive business environment like we have in Singapore, and marketing has always been essential in doing just that. But with so many options and new technologies and methods that are popping up each day, it can be hard to decide what platform would suit your company best. Should I pay for a billboard, or post ads on Facebook? Should I film for a TV commercial, or create a video on youtube?
In this article we will discuss the pros and cons of both digital marketing in Singapore and traditional marketing in Singapore, and what you should utilize to market your business or product.
TRADITIONAL MARKETING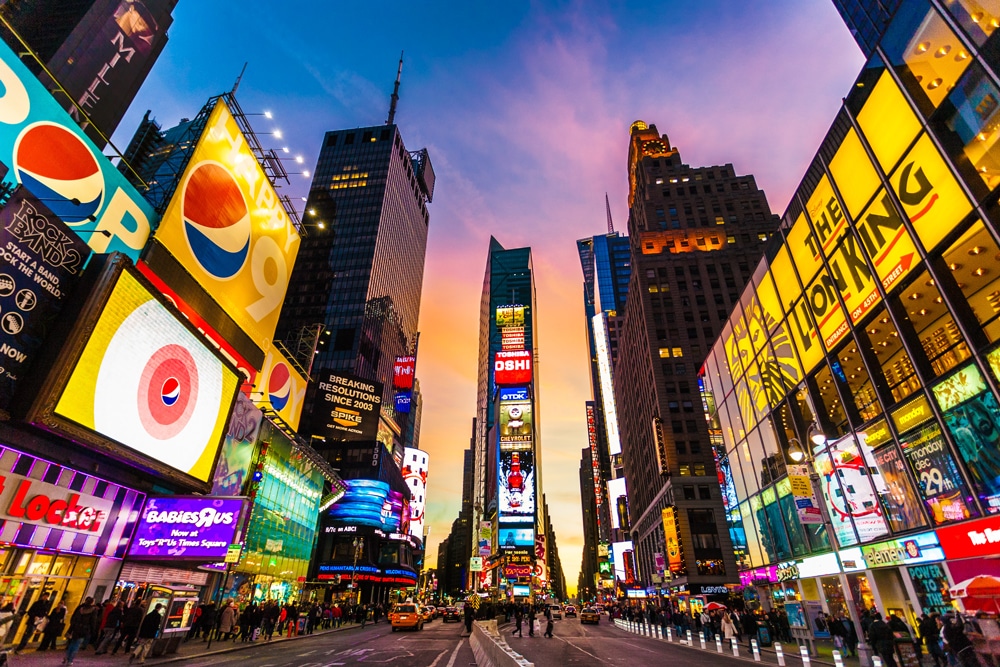 If you live with someone age 40 or older, chances are they are more familiar with traditional marketing. They probably remember the old coca-cola TV commercials, the afternoon soap commercials in the radio during the drama programs, the printed ads on newspapers or magazines. Traditional marketing is basically marketing that is done through traditional mediums, such as:
Broadcast
Print
Outdoor
Telephone

Telemarketers
SMS Marketing

Direct Mail
Pros:
Big Impact
TV and radio commercials often give a big impact because they're easy to take in, and are a regular part of the programing and we expect to see them. You cannot skip a commercial on TV or an ad on the radio, and you can't unsee a billboard on the street or a print ad while you're reading a magazine. Traditional marketing takes space from our daily life and in our minds whether we pay attention to them or not, thus creating a bigger impact on our daily life.
More memorable
Almost everyone has a story of old commercials that they used to see on TV, or a memorable jingle commercial from the radio. Because they create a bigger impact, they are oftentimes more memorable.
Physically Tangible
Traditional marketing such as fliers and print ads are physically tangible, thus making them more memorable. The ads in the magazines and newspapers we have lying around are still there.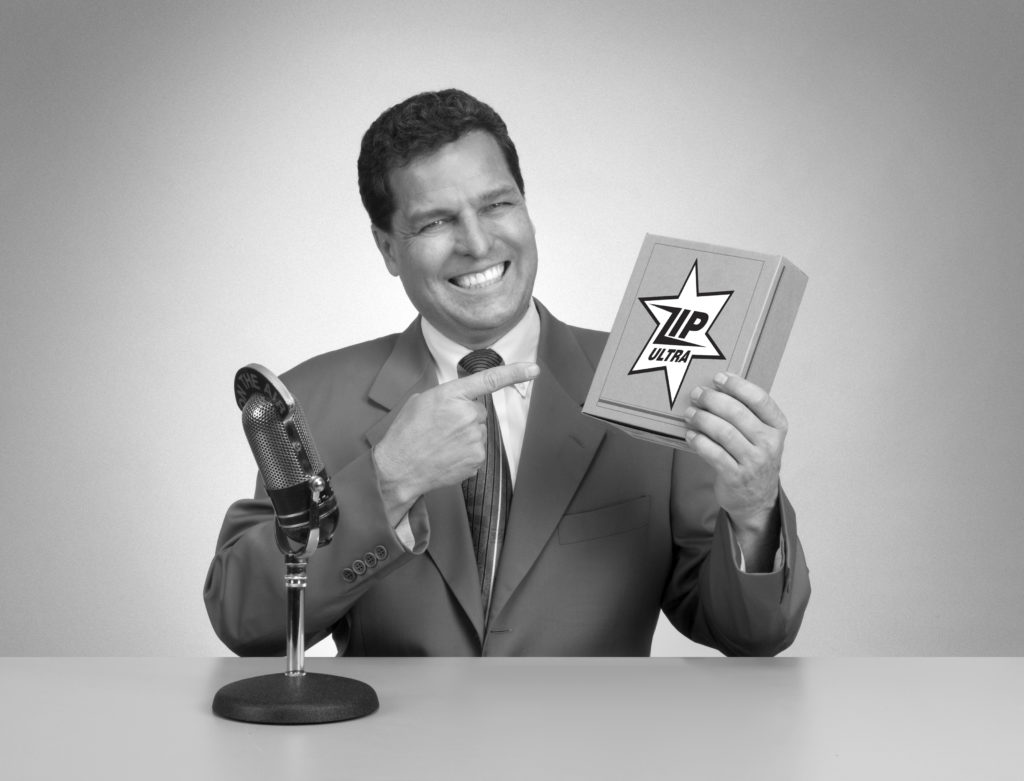 Cons:
Expensive
If you plan to take the traditional marketing route, prepare to pay for five to six figures. Traditional marketing can be incredibly expensive, whether it be broadcast or print.
Non Interactive
Once you see a TV ad, once you pass by a billboard, or once the radio ad is over, its done. There is no interaction with the brand or company sponsoring the ad. Traditional marketing is limited the sense of sight and hearing, and has little to no interaction with the viewer.
Hard to Measure
Aside from the five to six figures that you spend for running the ad, companies in the past used to hire external firms to do marketing research on how the ad is doing, because it can be difficult to measure the success of the campaign. You can track the number of people watching during the time that the TV ad ran, but you can't simply track the number of people who were actually interested. You can track the number of people who bought the magazine, but you can't really track the number of people who actually read your print ad.
DIGITAL MARKETING
Digital marketing on the other hand, like what the name suggests, is marketing done through the digital platforms. This is what you see when you're scrolling through Facebook, or when right before your video plays on youtube (but it does go deeper than that, which we'll discuss later in this article). Examples of digital marketing platforms are:
Social Media (Facebook, Instagram, Twitter, etc.)
Websites
Inbound Marketing
Affiliate Marketing
Content Marketing
SEM (Search Engine Marketing)
Email Marketing
PPC (Pay Per Click)
Pros:
More Engaging
Digital marketing platforms do not only stimulate the visual and auditory senses, but also allows people to participate in the marketing campaign. People can now like, share, and interact with the marketing campaigns that you set. A simple video can lead to your website, which can then lead to a direct call or sale. People can message your Facebook page if they have questions about your company or product. Others have even gone further, with challenges that get the people to interact, such as the viral "ice bucket challenge" which was a viral campaign to raise awareness of ALS. You can basically get your market to do the marketing for you. Digital marketing platforms have endless possibilities which can benefit you and your company.
Easily Measurable
With digital marketing platforms, you can directly see how your campaign is doing. Every view, every click, every like, every share and all the other necessary data is present, making it easier for you to improve upon your marketing campaigns. You can see how many people visit your website or page, their demographics, and how long they spend on the sight.
Specific Targeting
Because data is readily available, you can target your market directly. If you're a restaurant, you can target people who show a great deal of interest in food. If you are a retail shop, you can target people who like other retail shops. Digital marketing allows you to efficiently target the people who would more likely be interested in your brand or company.
Relatively Cheap
Compared to traditional marketing, digital marketing is incredibly cheap. You can even utilize a lot of these platforms for free. There is no cost to setting up a twitter, youtube or facebook account. You can grow your following organically. But if you want to do things faster and more effectively, you can run Facebook ads for $20 SGD and reach thousands of people. Digital marketing is cheap and readily accessible to you and your market.
Current Trend
Anyone who is anyone is on social media. Based on a 2017 research report by consultancy Ernst & Young, Singaporeans spend an average of more than 3 hours on their phone. Because we spend a great deal of time on the internet, it only makes sense that your company or brand should be present in the digital landscape as well.
Constantly Evolving
The digital landscape is still in its infancy, and is vastly growing and evolving and at incredibly rapid pace. This rapid growth allows for limitless possibilities. A simple video or post can go "viral" in a matter of hours, and the next thing you know is that you're at the forefront of the digital landscape. Because digital marketing platforms are constantly evolving, the time to get on board is now, and no sooner.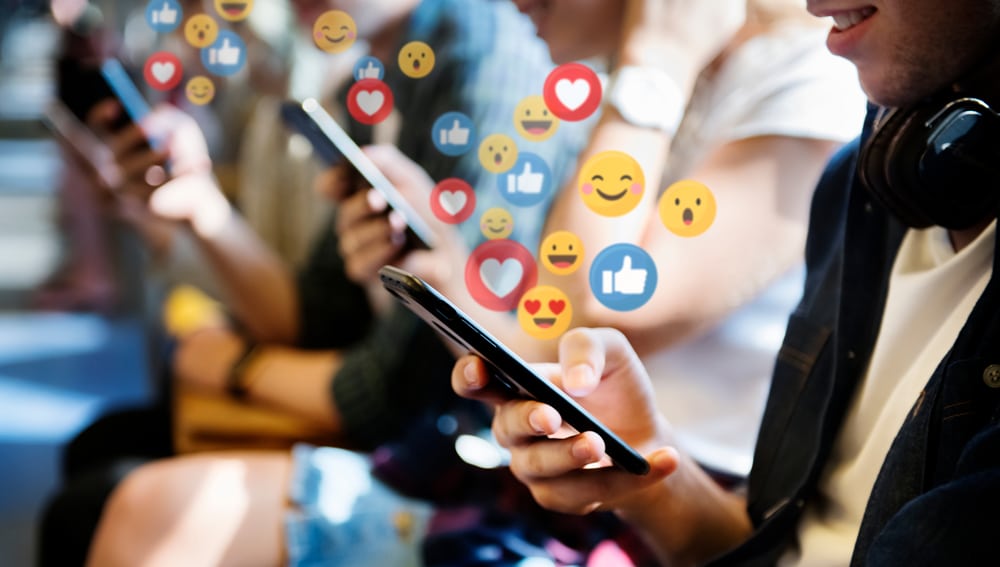 Cons:
Can be a nuisance
If your digital marketing campaign is not engaging, or if you're targeting the wrong people, it can be seen as just a nuisance by the viewers. And unlike TV ads and billboards, its easy to scroll or skip through online advertisements. So if you plan to do digital marketing campaigns, its important to do your research and to make sure that the content you put out is both engaging and targeting the people that are within your market.
Less Permanent
Because of the rapid growth of digital platforms and the great amount of brands and companies utilizing it, it can get easy for your digital marketing campaign to be forgotten or scrolled through. They can be easily ignored and forgotten, if not done correctly.
Constantly Evolving
This is both a blessing and a curse. Though the constant evolution of the digital marketing landscape is good to allow limitless possibilities, it can also make it incredibly difficult to navigate. You must spend a lot of time and effort in observing and studying the digital marketing landscape in order to not get left behind.
SO WHAT SHOULD YOU CHOOSE, DIGITAL OR TRADITIONAL MARKETING?
The quick and short answer would be both, if you have the means to do so. But as a general rule of thumb, it would be better to invest in and utilize Digital Marketing first, for your business in Singapore, because it beats traditional marketing in the aspects that matter most, mainly engagement, cost, targeting your market, and because everyone is now more active in the digital landscape. It's good to spend on traditional marketing such as TV ads and billboards if you have the budget for it, but digital marketing is now becoming a necessity.
However, you can't dismiss the cons that digital marketing has. Digital marketing is not just about simply creating a Facebook page or a website, in many ways, it's a full-time job. And that's where companies like Seven Wolves come in.
SEVEN WOLVES MARKETING
Why do digital marketing on your own when you can have a whole team doing it for you. Seven Wolves is a team of creative digital marketers who's sole occupation is to handle digital marketing for you and your company, from website creation, to social media campaigns, and everything in between. Digital marketing is a job in itself, so it's good to have a team of people doing it for you, so you have time to focus on other aspects of your business. The best part is that we provide it at an affordable price. Check out our available plans or contact us directly to get started on your digital marketing journey. Find out more about our plans and pricing.