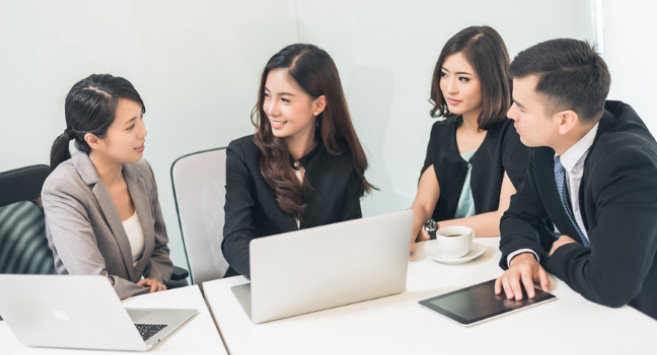 Credits: SAAP
Digital marketing has become a popular option for many businesses to put their name out to reach a wider range of people. It is a result of the growing influence of online platforms on customer's shopping behaviour.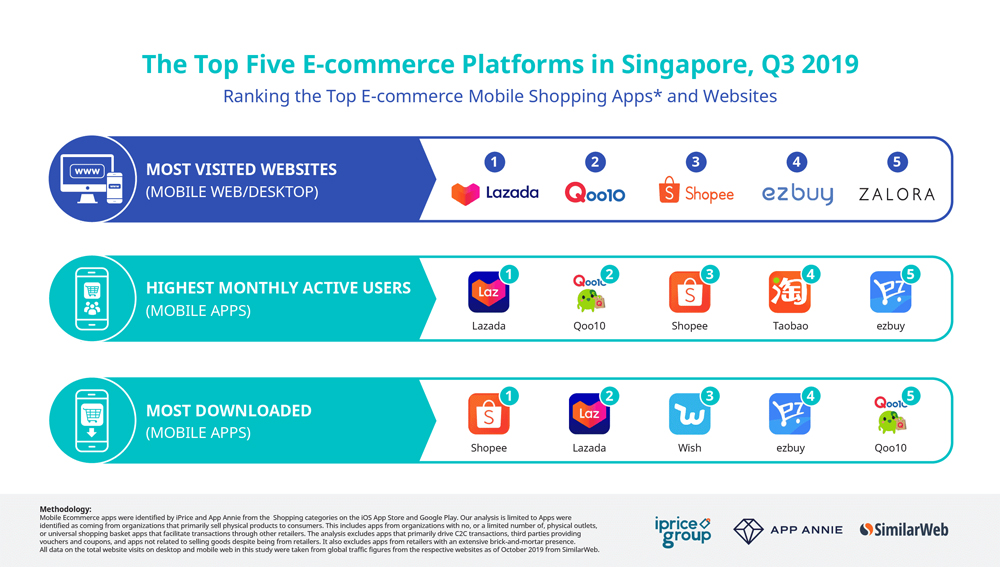 Credits: Marketing In Asia
As more people spend time on their phones or computers, more businesses see the potential of using websites and social media platforms to grab a potential customer's attention. Modern customers are looking online for information regarding products or services they want to purchase. A business with a solid online presence is more likely to gain engagement from these potential customers.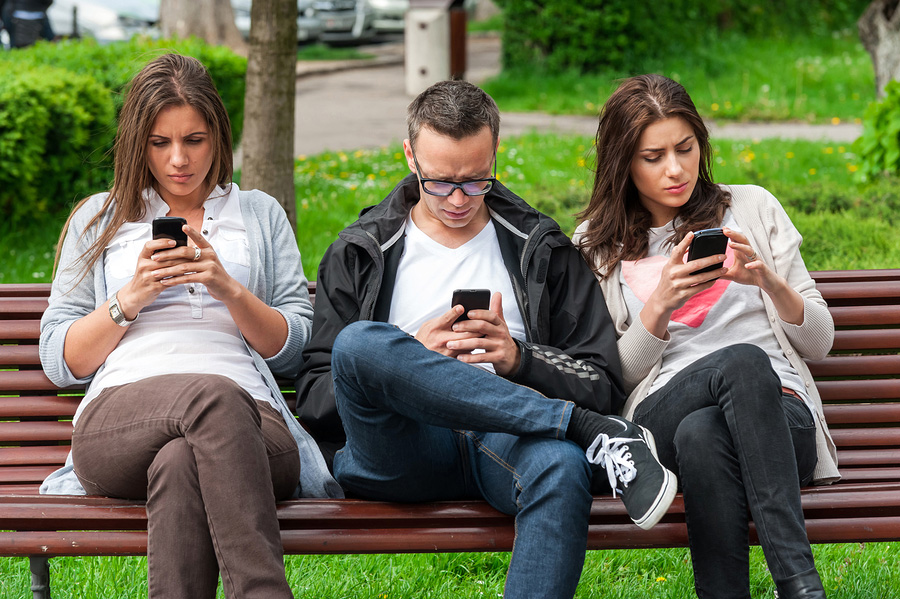 Credits: Psych Alive
Nowadays, it is a smart move to invest in digital marketing. External digital marketing firms offer their expertise to ventures that want to strengthen their presence online. If you're going to commit to digital marketing for the long term, you may want to build your in-house marketing team.
However, not all businesses have the resources to have their own team of experts, especially startups and SMEs. Luckily, there are many sources online that can teach you everything you need to know about digital marketing. So, if you want to start advertising online on your own, you can do so.
To get started, here are five skills digital marketers need to master.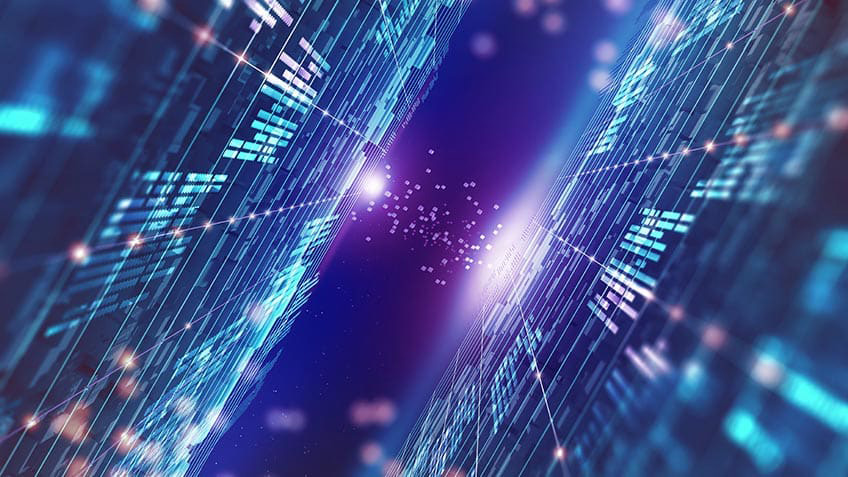 Credits: simplilearn
1.) Analyzing Data and Provide Insights
The popularization of digital marketing has created an unlimited amount of data online. Marketers can easily access how campaigns perform and consumers' behaviour. With that said, the amount of accessible data does not mean anything unless you can make sense out of it. So, a primary skill digital marketers need to master is data analytics.
Analyzing data is one of the best ways to access your marketing journey. By doing so, you can monitor how customers feel about a particular product or service and what campaigns lead to conversions. As a result, most digital marketing campaigns are influenced by data analytics to drive valuable customers into their business.
Credits: Skyword
A reason why there's so much data online is because of the number of platforms people use. Digital marketing now goes beyond just website performance. Digital marketers need to master skills in various types of data to drive customers across platforms and channels. You need to master Google Analytics, Google Ads, Facebook Ads Managers, and different ad exchanges.
Digital marketers need to be comfortable in analyzing data because it's a way to recognize business opportunities. It would help if you had the expertise to take these raw online data and turn them into effective business strategies. For starters, Google Analytics offers a whole host of tools you need for your campaigns.
Credits: Lifeyet
2.) SEO & SEM
Search engines like Google and Yahoo are integral parts of customers buying behaviour. They go online and start searching for the product or service they need. That's why it helps to have you venture on the top of search engine results.
Another crucial skill digital marketers need to master is SEO and SEM. There's no use in creating valuable content for your customers on your website if it's not easily seen when searched. As the name suggests, Search Engine Optimization (SEO) is a set of techniques that creates a better performing website. It goes from informational content to a faster loading time. One of the critical parts of SEO is using the right keywords- that people search for- within your content. However, SEO takes time before you can get desired results. Regardless, it's an excellent investment for digital marketing.
If you want to have more immediate results, you may want to opt for SEM. Search Engine Marketing (SEM) attracts potential customers through paid advertising. It allows you to buy advertising space on the search engine results page. SEM is a good immediate marketing route while you wait for your SEO to give your website a high ranking.
As search engine algorithms change from time to time, a digital marketer needs to master SEO and SEM to keep up with them. It's essential to stay relevant and know the current keywords that your customers use.
Credits: I Stock
3.) Tech Savvy
Of course, a part of becoming a digital marketer is being tech-savvy. As every marketing project you do happens online, you must know how technical aspects of it works.
One of the skills digital marketers need to master is understanding UX and UI development. User Experience (UX) and User Interface (UI) are crucial to customers remembering your brand. EX refers to the users' overall experience and interaction with your website; while UI is the overall feel of the visual and structure of the website. Both can affect the customer's behaviour in their purchase.
To create the right atmosphere for your website, having supplementary skills like basic coding language. There's no need to be a master in coding as there are many services out there for this, though knowing the basics can help you run your website. It also makes it easier to communicate your vision and suggestions to your development team.
4.) Organization Skills
While digital marketing makes it more accessible, everything moves at a faster pace. Customers go online to get the product or service they need immediately. To keep up with the demand- plus how easy it is to run campaigns- businesses tend to release as many marketing materials as they can.
Running multiple campaigns can get tricky. Digital marketing plans include various techniques with different measures of success, requiring coordination across projects. So, a skill digital marketers need to master is project management and organization to move their marketing ideas from concept to conversion.
Project management includes directing internal and external teams to manage projects and produce deliverables. Having the technical skills mentioned above comes in handy, but a big part of leading is breaking down projects into smaller actionable steps. Being able to communicate the campaign's objectives clearly results in a seamless process.
A content management system (CMS) helps with organizing your marketing efforts. It enables you to work efficiently, from uploading content to updating a website. Also, you can integrate CMS into your website to assist with your SEO rankings.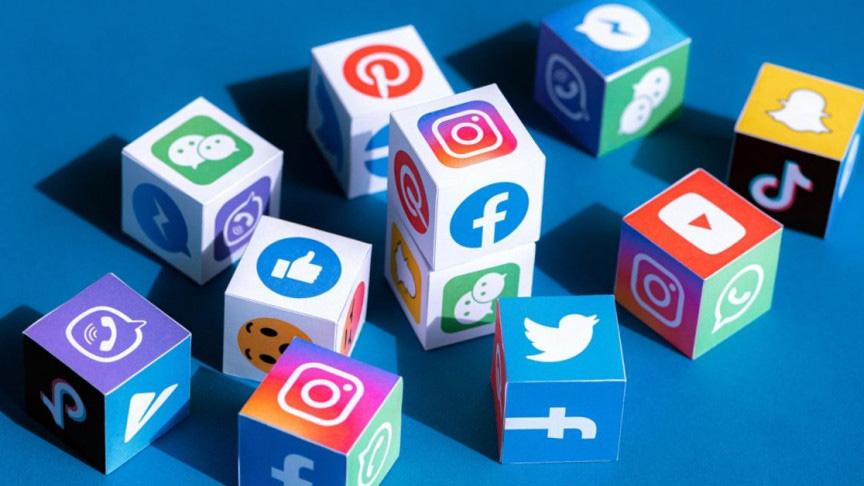 Credits: Interesting Engineering
5.) Understanding Social Media
As mentioned, digital marketing expands beyond websites and search engines alone. Social media is a big part of it. Most people use various platforms to connect to people; that's why businesses see it as an opportunity to reach out to potential customers.
A skill digital marketers need to master is marketing through social media. You need to search where customers spend their time, whether it's Facebook, Instagram, Twitter, Youtube, or Tiktok. Then, you'll create content like articles, images, and videos that fit different platforms. A part of it is also making sure that social media adverts produce the results you want.
However, social media marketing is not just about posting content. It would help if you had an understanding of paid advertising, social chatbots, and building communities on the platforms. Social media constantly evolves, even more than search engines, so a challenge is keeping up with the pulse of people and keeping your marketing relevant to your customers.
Seven Wolves Digital Marketing for Business in Singapore
Managing your business' digital marketing strategies on your own, while not impossible, can be incredibly tough. Instead of managing them yourself, as mentioned earlier, you can hire a team of experts in this particular field to do it for you. Seven Wolves has a team of digital marketing gurus that specializes in various aspects of digital marketing. The digital landscape is continuously changing. Having people whose sole responsibility is to map out that landscape for you will assist your venture moving forward.
When working with us, we consider all aspects of your business, including your budget. Seven Wolves offer packages where you can get various digital marketing services for your business in Singapore that are worth your money. We can help you in creating your online platform and SEO optimization to running social media ads and campaigns. We got you covered!
Outsourcing people to do digital marketing keeps you from the trial and error stage and gives you time to take better care of the other aspects of your business. We do it right because digital marketing is our business, and our business involves growing yours to new heights. Seven Wolves will help you thrive in digital marketing's ever-changing landscape and do it better than anyone else.
Interested? Collaborate with Seven Wolves to put your digital marketing game to another level and introduce you to a world of possibilities. Contact us today.